The church I'm currently attending hosts a July 4th pancake breakfast every year at the local dog park. No-no-no, don't get any ideas. The dog park is actually right across the way from where we were at. I met the Corry folks and Quack-Man bright and early. One word: Water. Melon. Oops.
Check out Big C's cap. That's Supreme.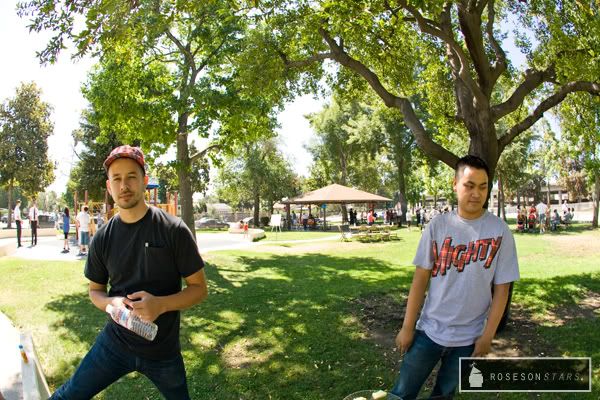 Two of my favorite girls. Calli has that "oh my goodness" look as Tara poses.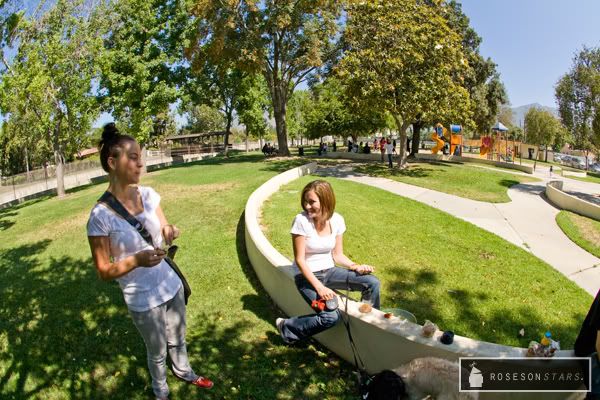 Happy 5th of July.


by derekwong