If you haven't noticed already,
I've been gone for awhile now. I apologize for the loooooong absence away from my blogspot headquarters. It felt weird not opening up Blogger and posting anything new for a few days.
Come to think of it,
it was actually quite refreshing...

But I have been a little occupied inking these: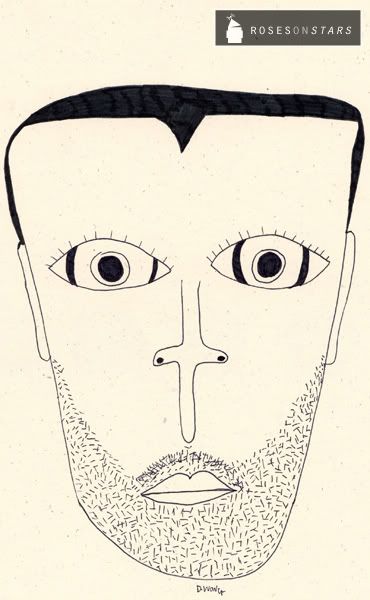 And painting these (acrylic):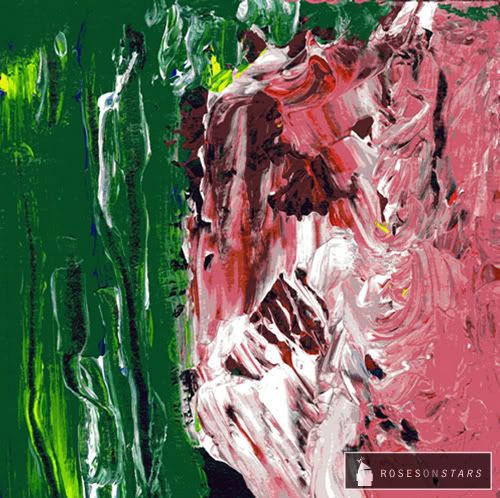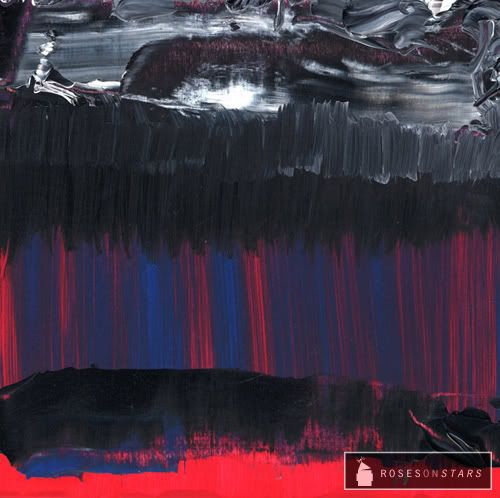 And lining this up: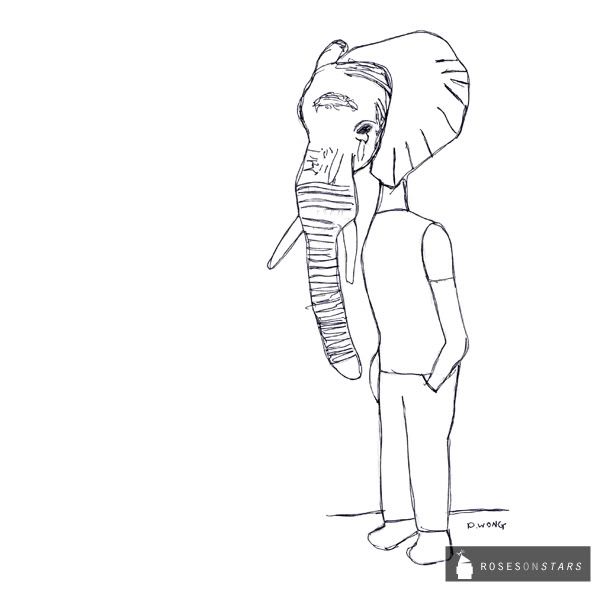 It's great to be back. And oh yeah, go Lakers.
by derekwong