Walked on Colorado Blvd. Thursday to visit my two favorite stores in the Pasadena area, Barnes & Nobles and The Paper Store. Read something. You might learn a thing or two. Maybe even three.

The Paper Store is the ultimate geeky thing I love to run to. I spend most of my time smelling and feeling the hundreds types of papers they offer. The workers look at me like I'm trying to feel up their products. Oh well, project details coming soon...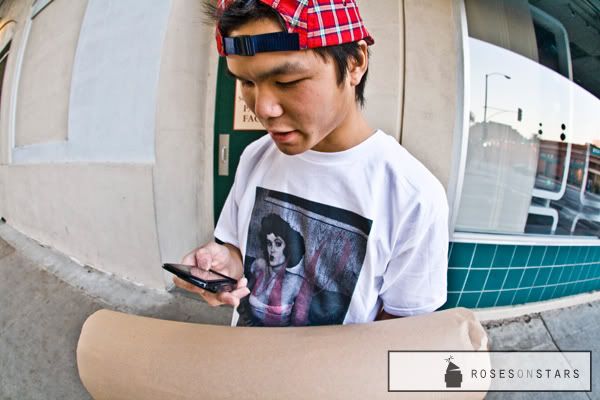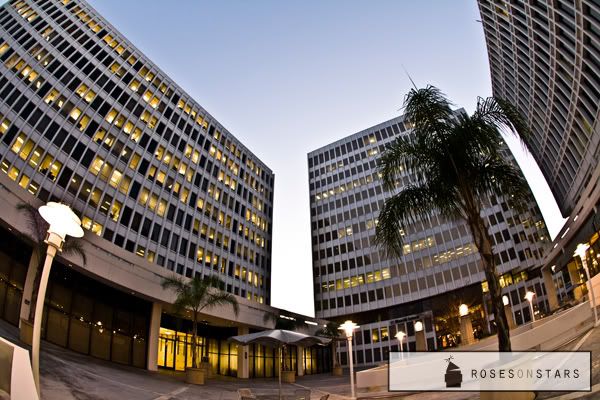 I've been eating pretty weak lately. And like my good friend, Jonathan Whitehead always says, "It's good to treat yourself to some good food." Destination: Souplantation. Go

GREEN

.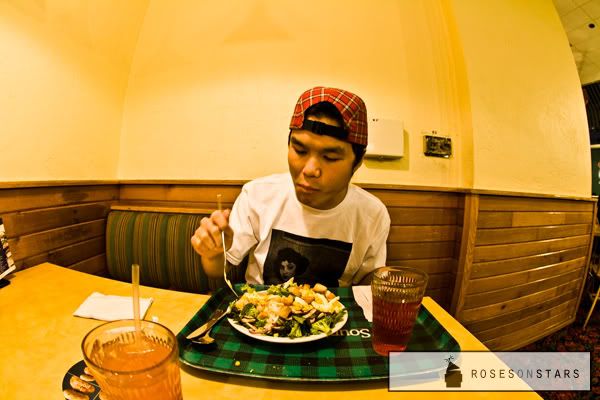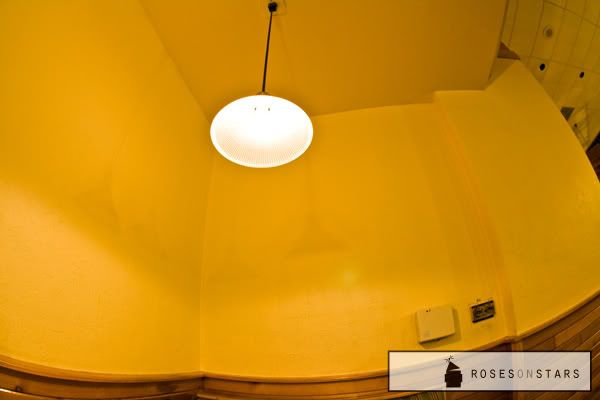 All pooped out.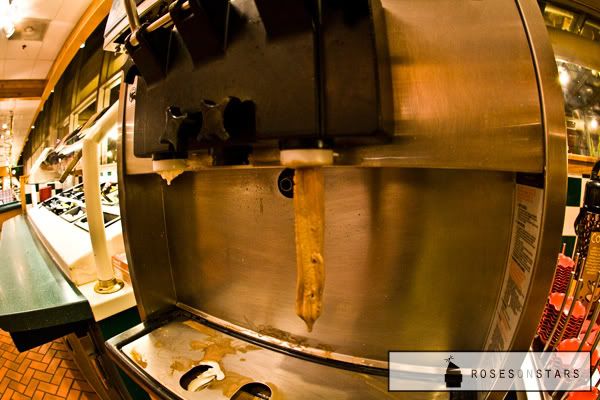 by derekstars